The
Open ACU

Story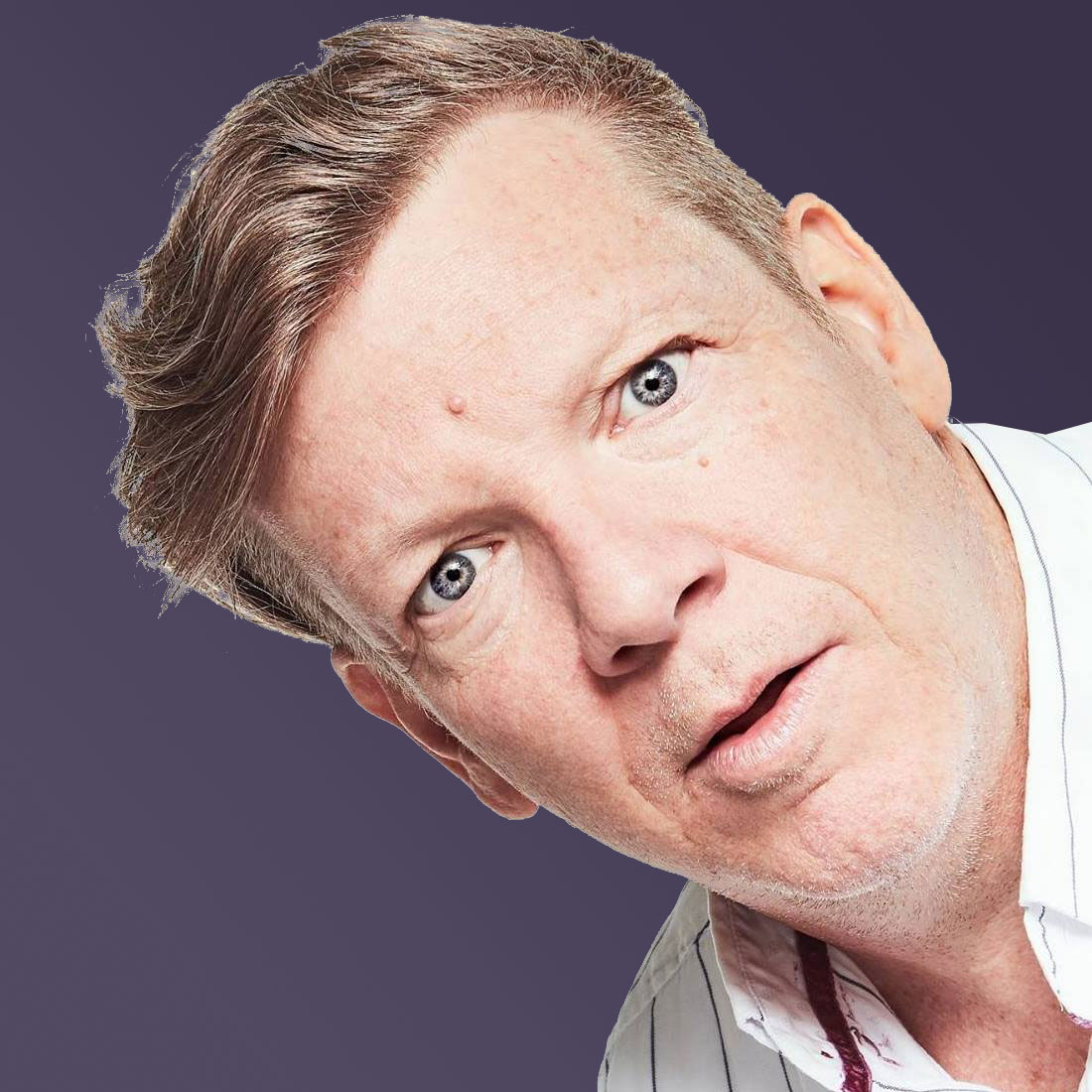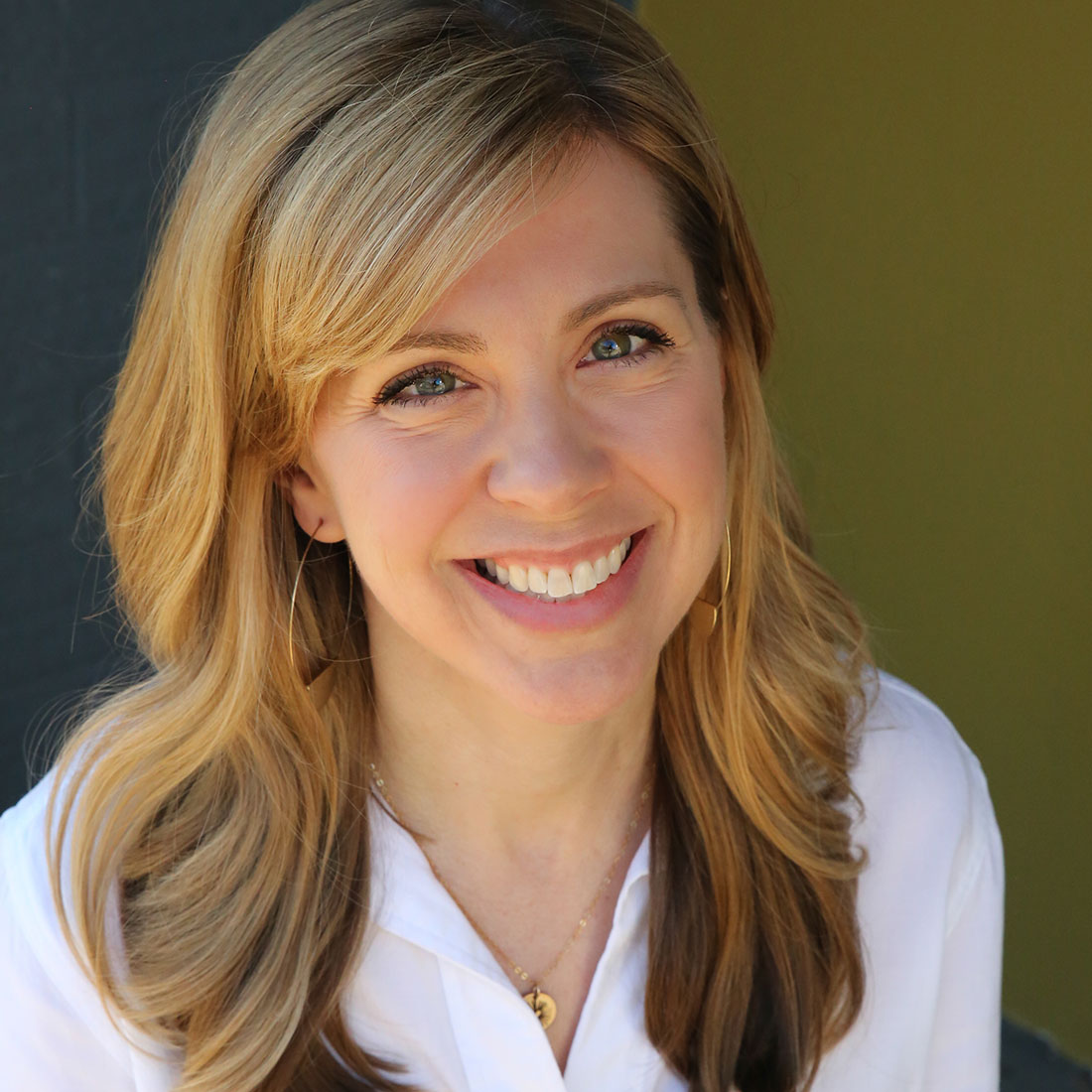 Open ACU is the creation of software developer Joe Smith and acupuncturist Alexa Bradley Hulsey. The pair met in 2009 at a business networking event at the neighborhood dental office, as Alexa was planning to open her acupuncture practice.
Joe soon became a patient and acupuncture fan, and one day as he lay resting during a treatment, he thought about how many steps it took to schedule his appointment - calling, leaving a message because no one answered, waiting for a return call, and finally after rounds of phone tag, scheduling an appointment. There had to be a better way.
Online scheduling was in its infancy in those days, and none of the early systems met the specific needs of acupuncturists. So with Alexa's input, Joe built the first of its kind, online appointment scheduler for acupuncturists. Word got out, and soon more and more acupuncturists started using the system in their own clinics. To make a good thing even better, Joe soon added an integrated electronic health records (EHR) component. Within just a few short years, acupuncturists across North America ditched their paper schedule books and filing cabinets full of paper records, to adopt our cloud-based schedule and EHR solution. The system was called POCA Point, and it pioneered change in the way acupuncturists managed their clinics.
A decade later, it was time to develop a next generation version of POCA Point, so Alexa joined Joe as a business partner and the two created Open ACU. Open ACU retains what was so very good about POCA Point, on a modern, faster, secure platform. It has all the features you need to run your practice on a simple, user-friendly, beautiful interface that is loved by patients and practitioners alike.