Alexa | alexa@openacu.net
---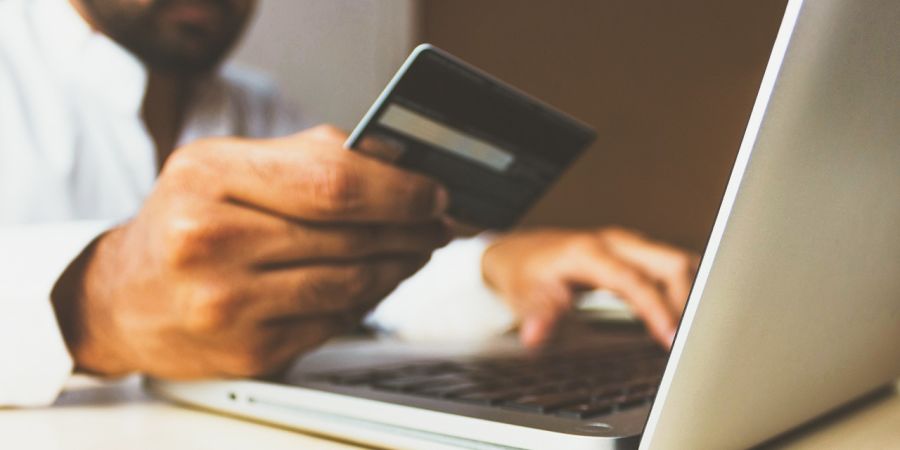 Does this sound familiar?
You use one system to schedule appointments. Another system to process credit and debit card payments. Another to record and track transactions. It takes multiple steps, multiple clicks, and too many minutes just to take a payment.
Wouldn't it be nice if you could do everything in one place? With a credit card payments feature embedded into your scheduling system, you can!
Here are our top four reasons why a credit card integration will make your life easier:
1. Speed up the checkin and payment process.
With Open ACU's Stripe integration, checkin and payment happen in just a few clicks! Spend less time collecting money and more time caring for your patients.
2. Require a credit card prior to booking.
Open ACU's credit card payments feature gives you the option to require a patient to save their card on file before booking an appointment. It's fast and secure.
3. Collect no-show and late cancellation fees.
With a patient's credit card information securely stored on file, you can automatically charge for no-shows and late cancellations.
4. Give your patients the ease and convenience they want.
In today's world, people expect to be able to pay with a credit or debit card wherever they go. Patients appreciate the convenience and flexibility of using their preferred form of payment. You'll appreciate how easy and reliable it is to get paid.
What about the cost?
Open ACU's credit card integration option costs an additional $10 per month, on top of the base price of $55 per month for scheduling and EHR. Processing fees are set by Stripe. We never up-charge you for processing fees. Stripe's per transaction fees are:
Card present: 2.7% + 5¢
Card not present: 2.9% + 30¢
What's included?
When you accept payments with Open ACU's Stripe integration, you'll get these features:
Accept credit and debit card payments online or in person with a Stripe reader
Securely store patient credit card info
Automatically charge late cancel and no-show fees
No contracts or hidden fees
Bottom line:
Accepting credit and debit card payments with Open ACU is easy, efficient and secure. It gives patients the convenience they want, and makes it easy for you to get paid.
To learn more about Open ACU or schedule a demo, please contact us! We'd love to show you around.