Alexa | alexa@openacu.net
---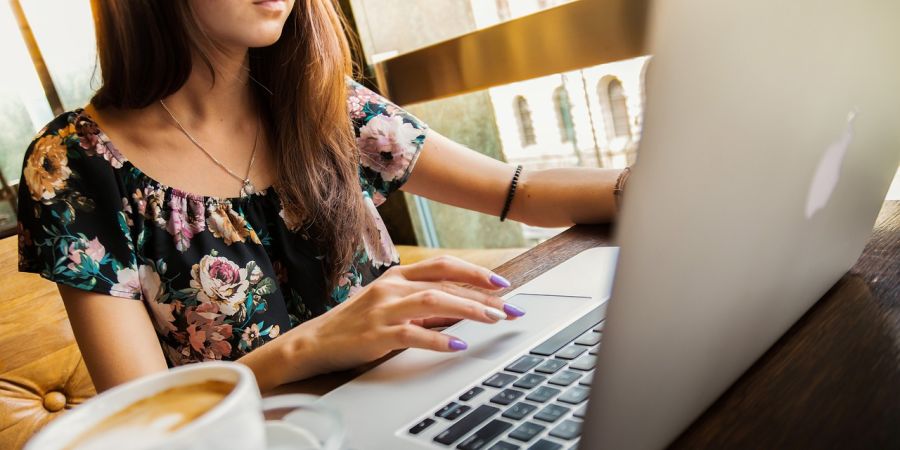 Open ACU isn't just a tool for acupuncturists. We designed it with the needs of patients in mind, with an industry-leading user interface that helps your patients quickly book appointments. Patients love its ease of use. Acupuncturists love how it keeps their schedules full.
Here's what patients love about Open ACU:
1. Book an appointment in two clicks.
Find an available appointment. Click Reserve. Click Yes to confirm. That's all it takes for a patient to book online with Open ACU. A handy calendar icon makes it easy to navigate to future dates. Finding and scheduling an appointment literally takes seconds.
2. Easily cancel and reschedule.
Need to cancel or reschedule? No problem. Patients can do that online too with just a few clicks. You can restrict patients from canceling if it's within the window of your cancellation policy - that's your choice.
3. Reminder emails and text messages.
We all forget about appointments sometimes. Open ACU automatically sends confirmation and reminder emails, and patients can add their appointment to an online calendar in just one click. Patients can also opt in to text message reminders with our optional SMS reminder feature add-on.
4. Get on the waiting list.
If a patient signs in and sees that they're preferred time isn't available, no problem - they can add their name to the waiting list without ever having to call you.
5. View past and future appointments.
Patients can easily see a list of their upcoming appointments, and past ones too. No more having to call you to ask when their next appointment is.
6. Choose your service.
If your clinic offers multiple services, patients can search for appointments based on service type. If a patient only wants to see options for massage or cupping, no problem - they just click that service name at the top of the schedule.
7. View transactions and print receipts.
Patients can easily track their spending with simple transaction history. They can even print their own receipts.
8. Easy account management
Patients can quickly update their address, phone number, email, emergency contact, or any other account information from their account page. They can even opt into to receive text message reminders, and securely store their credit card information online.
Bottom line:
Your online scheduling system needs to impress the most important people of all: your patients. It doesn't matter if you're the world's greatest acupuncturist - if it's too hard to book an appointment, they'll go elsewhere. You need a system that your patients love as much you do, that gives them the ease and convenience they want. Open ACU delivers.
See for yourself! Take a tour of the patient portal on our Videos page.
To learn more about Open ACU or schedule a demo, please contact us! We'd love to show you around.