Alexa | alexa@openacu.net
---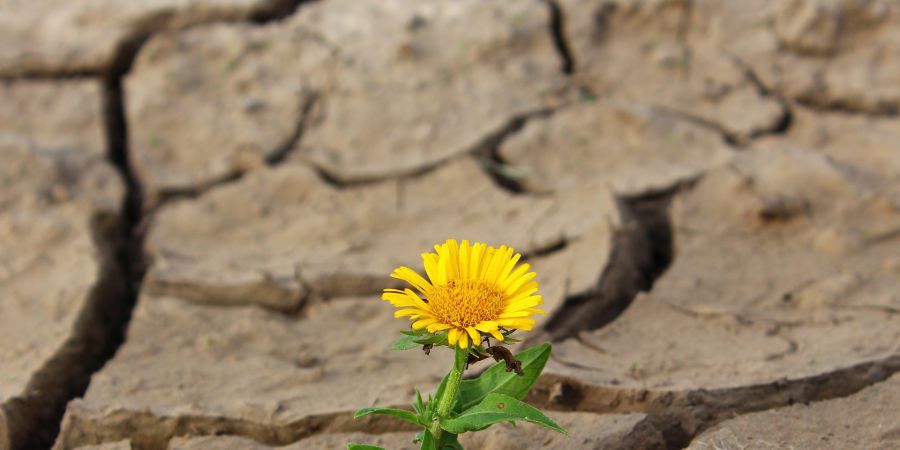 When building your acupuncture practice, whatever you envision, you can achieve. No matter what type of clinic you have, it will grow, change and evolve over time. While growth and change are exciting, they can also be painful and difficult. So here are 8 tips for building a resilient, sustainable acupuncture practice—one that can handle the challenges life throws at it, and will support you as you both grow and change together.
1. Don't be the only one who can do the thing you do.
Acupuncturists often end up becoming entrepreneurs, even though many would rather focus on patient care. As entrepreneurs, there's a temptation to try to do everything yourself, simply because it takes time and effort to teach someone else. But for long term sustainability, it's important to invite help from others. Look for ways to involve others in your practice—maybe a receptionist, another acupuncture, a student intern or a contractor. If you want tasks completed a certain way, give clear instructions and then trust the other person to handle them. They might even have great ideas for new and better ways to do things. Involving others makes your job more fun, and more sustainable in the long run.
2. Make your systems and processes replicable.
This makes it easier to grow, scale, and add people to your team, because there's already a road map in place. It also makes it easier for someone to step in and help! For example, using paper schedules and charts might make sense when you're just starting out, but it won't be sustainable as your clinic grows, because it's hard to replicate. Be forward-thinking, and build systems that will grow with you.
3. Offerings should be equitable.
When deciding on what services to offer, make sure they're available to anyone who needs them. If you only offer cupping one day a week, you might be excluding a lot of people who would love to get cupping, but aren't available on that day. Don't unintentionally create barriers for the people who need you. Acupuncture, and any other services you offer, should be available and accessible to all of the patients you are trying to serve.
4. Minimize the steps.
How easy is it for a patient to schedule an appointment at your clinic? How easy is it for you to record chart notes? What about taking payments, or sending appointment reminders? We live in a world where people expect results within a few clicks. So look for ways to simplify and streamline. The fewer the steps, the fewer the roadblocks there are for patients to receive care, and the easier it is for you to build a sustainable practice.
5. Be a student.
There's always more to learn—about the medicine you practice, about business ownership, about life! Being a student means being humble, acknowledging your weaknesses, recognizing areas where you could do better, and then learning from other people who can help you and want you to succeed. It gets you to a better place. If you think you're done learning, you become stagnant. And that's not sustainable.
6. Treat the root and the branch.
If you think of your clinic as a living organism, there are going to be times when its qi is stagnant, or deficient, or rebellious. This is a normal part of clinic life. When problems come up, think of these as branch manifestations, or symptoms, of a root cause. Bring your diagnostic skills to the table to uncover the true root of the problem. As any acupuncturist knows, long-term change happens when we treat both root and branch.
7. Practice boundaries, and then practice them some more.
People will push your boundaries. They just will. It's not because they're bad people; It's likely just how they've gone through life and gotten their needs met. If you let the people push you a little bit, they will keep pushing more, which will lead to resentment on your part. It's not sustainable. Boundaries help you care for yourself, and by extension care for others.
8. Don't go it alone.
Being an acupuncturist shouldn't be lonely and isolating. If you try to go it alone, you will not go very far. Look for ways to invite and accept help from others. Stay connected with other acupuncturists. Remember that you are not alone. When we work together, we can create better outcomes for our patients and ourselves.
An essential component of any resilient, sustainable acupuncture practice is a software system that helps streamline your practice management, so you can focus on your patients. Open ACU is an integrated appointment scheduling, electronic health records (EHR), and payments system that was created for acupuncturists, by acupuncturists.
To learn more about Open ACU or schedule a demo, please contact us! We'd love to show you around.